MICHELE T. FERRONI, FORMER PUBLIC DEFENDER AND EXCLUSIVELY CRIMINAL DEFENSE FOR MORE THAN 25 YEARS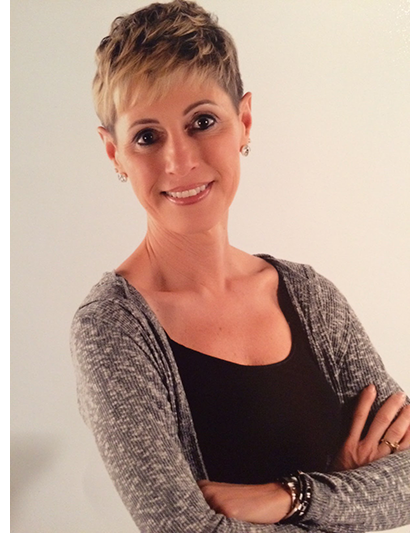 If you are charged with a criminal offense or are being investigated for potential involvement in a crime, you need to seek the advice of an experienced criminal defense attorney without delay.
In over 25 years of practicing criminal defense, Michele Ferroni has represented the criminally accused with passion and compassion.

She cares about her clients and personally handles all aspects of their cases, providing them with unfettered access to her and reliable communication throughout the process.
Michele is sensitive to the fact that an arrest can be extremely traumatic—perhaps the worst experience a person will face in his or her lifetime. Many clients feel isolated, embarrassed and angry about being arrested, especially in situations where they find themselves before the court for the first time. Michele works closely with her clients to explain the details of their charges and the complexities of the court system. Each client and each case is unique, so getting to know her clients and the circumstances surrounding their matter is key. Michele provides an unparalleled level of care and attention that every single client deserves.
Whether your criminal case is filed by the District Attorney or a City Attorney, Michele's familiarity with the intricacies of the court and her expert knowledge of the law will contribute to the positive outcome of your case. Or perhaps you have just been contacted by a law enforcement agency investigating a potential crime. Seeking the advice of a knowledgeable criminal defense attorney is necessary and could make the difference between whether or not criminal charges are ultimately filed. Michele will immediately discuss your options with you and contact law enforcement or the prosecutor in advance of the filing of your case—potentially avoiding the filing of criminal charges altogether.
Regardless of the stage of the judicial process in which you find yourself at this time, Michele Ferroni is already on your side. Contact Michele for a free consultation, and let her begin defending your rights today.
ASSOCIATED WITH
Michele T. Ferroni, Attorney at Law
740 E. Colorado Boulevard, Suite 201
Pasadena, CA 91101
818-203-8300